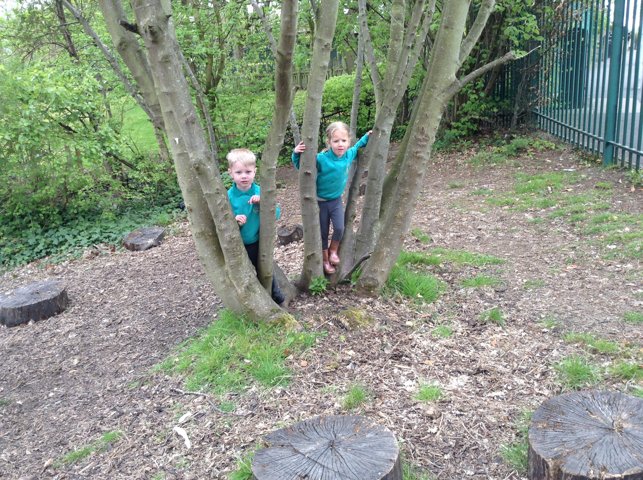 This week (10th-16th May) is Mental Health Awareness Week and the theme is connecting with Nature. We are so lucky at Lark Hill Nursery School to have a beautiful garden for the children to explore full of mature trees and plants. It really is the perfect oasis in Edgeley to connect with…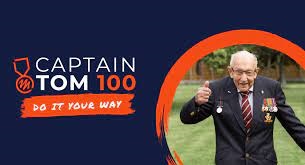 Today would have been Captain Tom's 101st Birthday. We celebrated at Nursery today by running 100 laps of the garden and going down the slide 100 times ! Phew we need a long weekend to recover now !
You can find out more what others are doing and make a donation here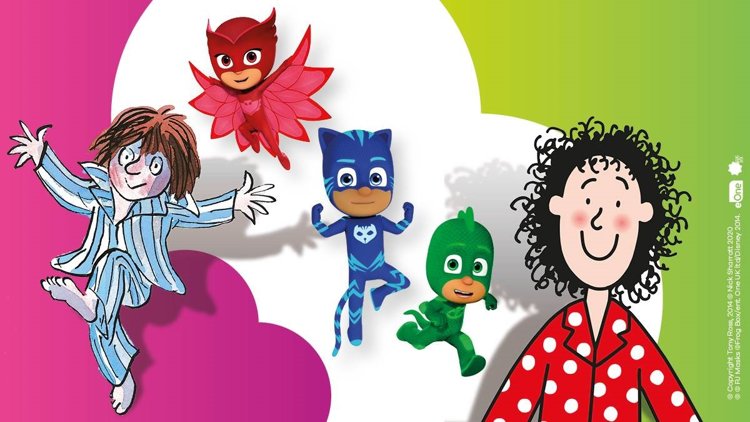 On Tuesday 11th May and Friday 14th May if your child would like to they can come to Nursery in their pyjamas and make a donation so we can raise money for the Book Trust. They are a great organisation who promote a love of books and reading from babies upwards.
You can find out more here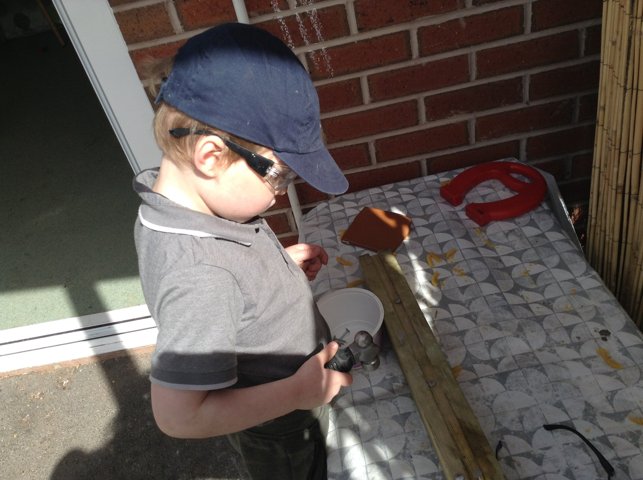 Over the last couple of weeks the children at the Beginning of Week have been developing their skills with hammers ! During the first week we had clay and pieces of pasta for the children to tap in. Last week the children carefully tapped golf tees into clay. This week we have finally moved on…