30 April 2021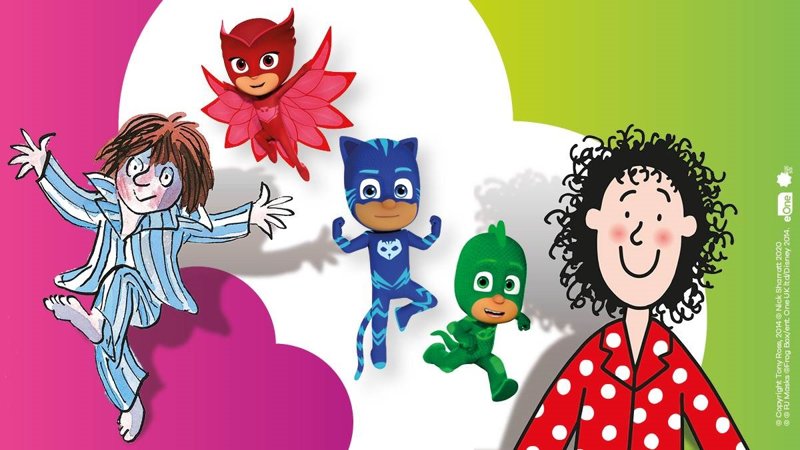 On Tuesday 11th May and Friday 14th May if your child would like to they can come to Nursery in their pyjamas and make a donation so we can raise money for the Book Trust. They are a great organisation who promote a love of books and reading from babies upwards.
You can find out more here
https://www.booktrust.org.uk/what-we-do/programmes-and-campaigns/pyjamarama/
We will enjoy sharing our favourite books on those days at Nursery. The staff will join in too !
Posted by Joanne O'Raw