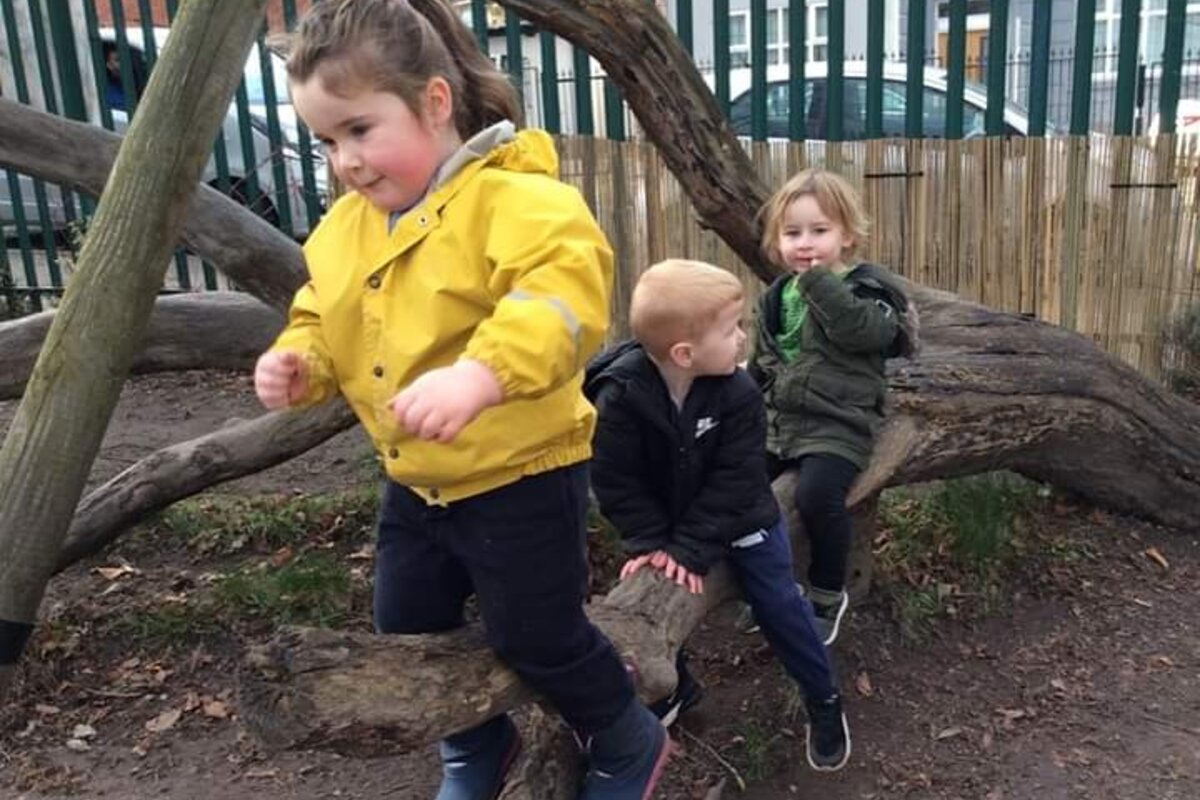 This week was International Women's Day. We were thinking about as Parents and Teachers of the women and men of the future we have a crucial role to help our children create a fair and equal world. We do not accept any stereotypes about what it is to be a boy or a girl. Our girls are strong and our boys are caring. We have discussions with the children about how capable they all are. The theme of International Women's Day this year is:
#EmbraceEquity
The word equity is defined as "the quality of being fair or impartial or something that is fair and just."
Through play together alongside skilful adults our children learn how capable they all are so they can go on to challenge any injustices and create a more fair and just world.


Previous

Next